Would You Like to Become a Comfort Keepers Caregiver?
Comfort Keepers is home to only the most compassionate caregivers. If you think of yourself someone who prioritizes the needs of the individuals they are looking after, this may be the right place for you.
Here at Comfort Keepers, we are proud of our caregivers. There is more than one reason for that. We are proud of the people that we work with because they are the best in their field, but they are also our family. At the same time, we know that we are only ever as accomplished of a company as the individuals on our front lines. The caregivers we employ are the ones looking after our clients. They are the ones that make our name for us day in and day out.
If you are considering coming to work for us, know that you are not only getting a job, you are becoming a part of our family. At Comfort Keepers, we take the time to take care of our employees. We do that by providing them with competitive salaries, but also with an environment where they can grow and develop. One of our core values is caring, and this extends beyond assisting older adults in maintaining their independence. We care for our employees. We want to become your work home.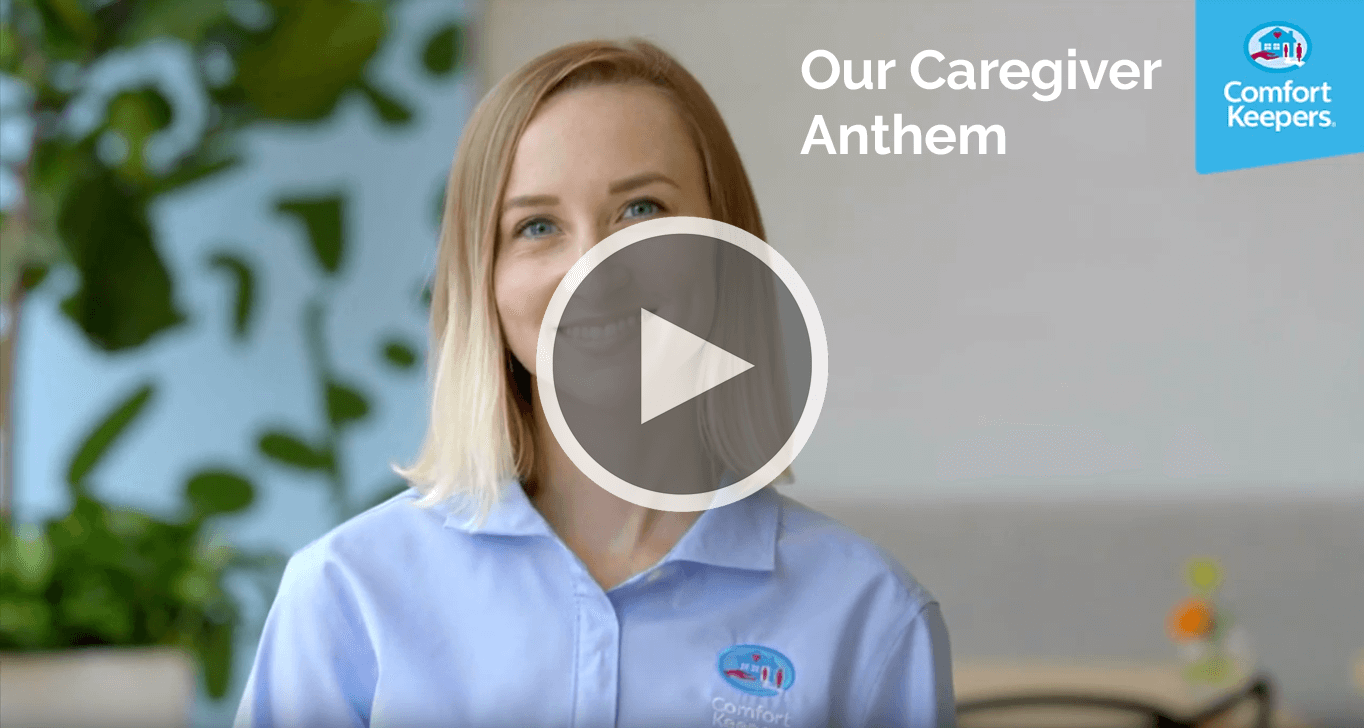 We also take great care to hire only the best caregivers out there. One thing all of our caregivers share is empathy. We only want to work with individuals that love the work they do and are truly passionate about making sure seniors have the chance to spend their Golden Years on their own terms in a dignified, compassionate environment.  
We know how hard it is to find hardworking, compassionate caregivers. That is why we work so hard to keep them. These are a few of the benefits we offer our employees: an incredible workplace, encouraging co-workers, training, purpose, flexibility, benefits, and more.
Looking after our elders is an incredibly important task. We owe it to our elders as a society. If you would like to become a part of our team and help us carry out this honorable work, apply today. You can help to make someone's life so much better.
Take a leap and apply today!