Caregiver jobs in Blairsville, GA, and the surrounding areas
Learn more about the available caregiver jobs in Blairsville, Blue Ridge, Hiwassee, GA, Murphy, NC, and the surrounding areas
We offer something for you, whether you're searching for a part-time caregiver job or the start of a long-term career. We're searching for men and women who are compassionate and want to help others to work as health aides. Discover why so many people desire to work for Comfort Keepers:
Flexible Scheduling
Competitive Pay
Rewarding Career Helping Others
Career Advancement Opportunities
Kick-start career in healthcare
Health Education & Training
Great Place to Work Institute has honored Comfort Keepers with a Great Place to Work certification! The certification process involved surveying 100% of employees from across Comfort Keepers locations and evaluating more than 60 elements of team members' experience on the job. These included employee pride in the organization's community impact, the belief that their work makes a difference, and the feeling their work has special meaning.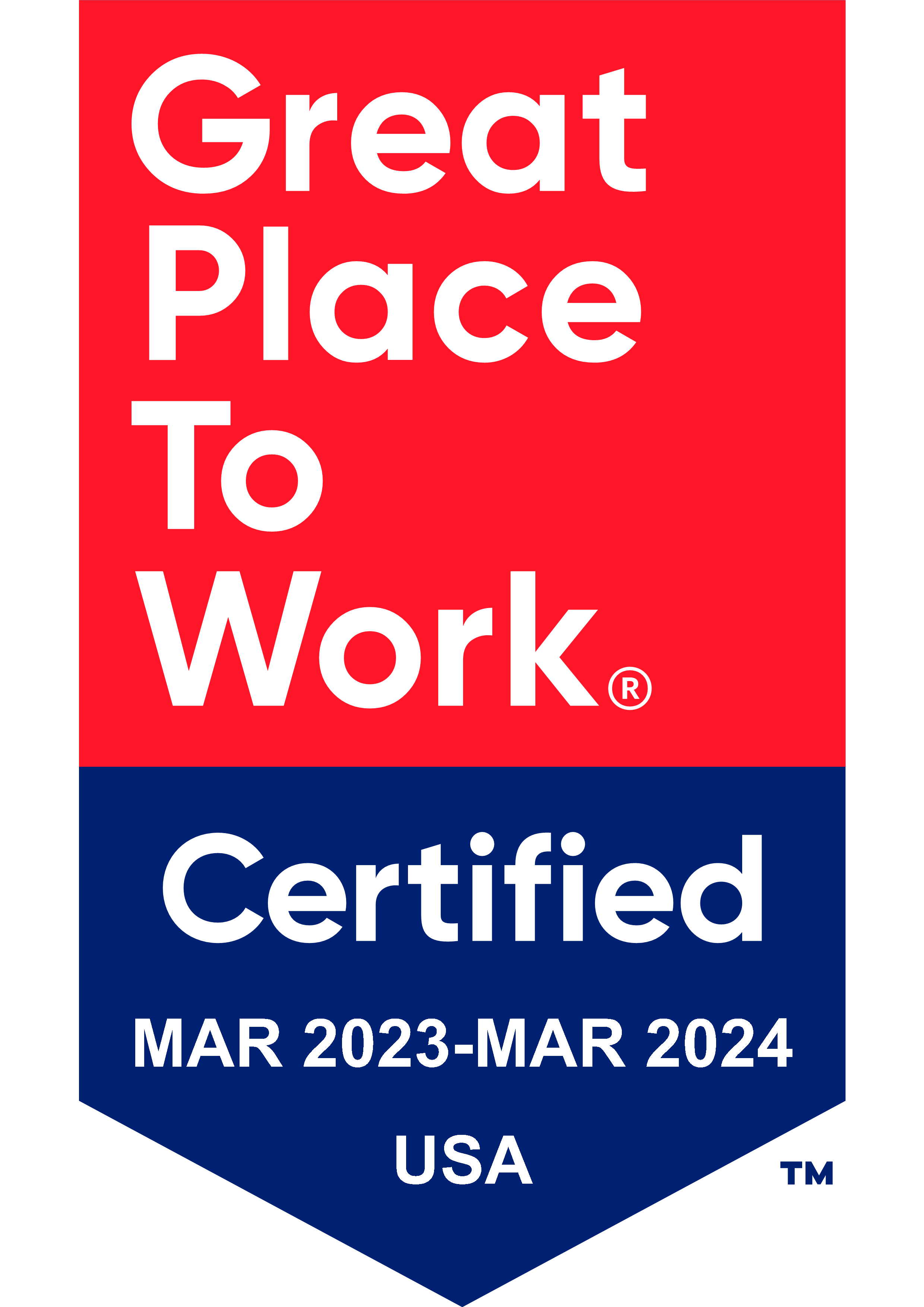 ---
Our Purpose
What sets Comfort Keepers' health aides apart from those who work for other senior home care companies? We uplift the human spirit by providing security, comfort, and safety to the elderly and their families and encouraging participation in daily activities. Not only that, but we also provide a choice of flexible and lucrative patient care or a home caregiver job.
As a Comfort Keeper's experienced caregiver, you can develop meaningful connections with your clients and make a difference in their quality of life by accomplishing duties "with" rather than "for" seniors living at home. We help seniors thrive and attain higher levels of well-being as a group by creating moments of joy, connection, and purpose.
Services for Senior Citizens
Comfort Keeper's home care team has offered the highest quality in-home care to those requiring assistance with daily activities for more than 20 years. Our caregivers visit clients' homes after receiving care training (including infection control training) to help elders attain a higher quality of life through home care, companionship, and small moments of delight. The following is an example of a dedicated caregiver job:
Preparing and cooking meals
Companionship and conversation
Leaving a spick-and-span environment
I have some errands to run, and it's a nuisance to get to and from doctor's visits (or scheduling telemedicine sessions) (or arranging grocery delivery)
Respite care provides relief to family caregivers.

They help with personal hygiene, such as washing, dressing, and grooming, and remind clients to take their prescriptions on time.
Assisting with feeding and other responsibilities that arise regularly
Keeping track of your client's health and informing your employer of any changes.
Assisting with Alzheimer's or dementia care
Call our Blairsville, GA office at "(706) 223-3861" to learn more about our vacant caregiver jobs and great employment opportunities in Blairsville, Blue Ridge, Hiwassee, GA, Murphy, NC, and surrounding areas.