We are Currently Hiring!
Text JOY to (561) 418-6351 to book your interview!
*Message frequency varies. Message and data rates apply.  Messages are confidential*
---
Caregiver Jobs are available throughout Jupiter, Palm Beach Gardens, Stuart, and surrounding areas 
Please find out more about our open caregiver jobs in Jupiter, Palm Beach Gardens, Stuart, and surrounding areas that are currently available
You will find something here that suits your needs, whether you are looking for a part-time caregiver job or the beginning of a long-term career. We're looking for compassionate men and women who wish to serve others by working as health aides in the community. Find out why so many individuals want to work at Comfort Keepers by learning more about caregiver jobs and specific duties.
Alternatives for Scheduling
In addition to reasonable compensation, the job is personally satisfying because it allows you to assist others.
Development Opportunities on a Professional Level
Professional in-home health care has never been more appealing than it is now.
Two of the most significant components of the work are health care and providing educational instruction.
Great Place to Work Institute has honored Comfort Keepers with a Great Place to Work certification! The certification process involved surveying 100% of employees from across Comfort Keepers locations and evaluating more than 60 elements of team members' experience on the job. These included employee pride in the organization's community impact, the belief that their work makes a difference, and the feeling their work has special meaning.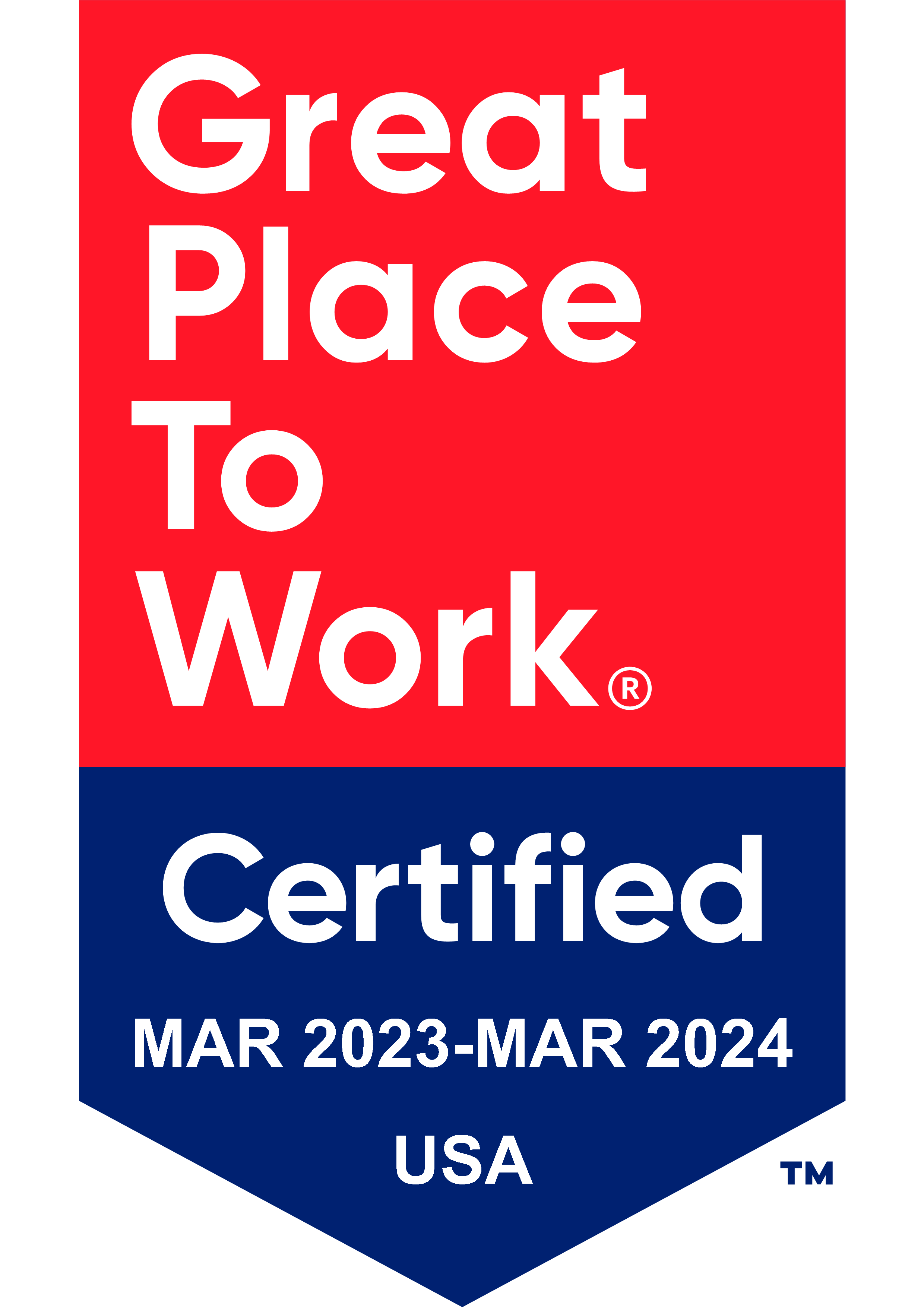 ---
Our Mission
What distinguishes Comfort Keepers' home health aides from those who work for other senior home care agencies is their experience. Providing protection, comfort, and safety to the aged and their families and encouraging involvement in daily activities allows us to boost the human spirit. Not only that, but we also provide our caregivers with various flexible and lucrative patient care and home caregiver job options.
Comfort Keepers' skilled caregivers can create meaningful connections with their clients and make a difference in their quality of life by completing tasks "with" rather than simply "for" seniors living at home with them. When we create moments of joy, connection, and purpose for seniors, we enable them to thrive and achieve better well-being as a group.
Senior Citizen Services are available.
Over more than two decades, Comfort Keeper's home care team has provided the highest level of in-home care to those who require assistance with their everyday routines. Once they have completed care training (which includes infection control training), our caregivers visit clients in their homes to assist them in attaining a more excellent quality of life through home care, companionship, and tiny moments of delight. As an illustration, the following is a sample caregiver job description for a dedicated caregiver:
Meal preparation and preparation of meals
Companionship and discussion are essential.
I have several errands to complete before I can return to my clean and orderly environment, and it's a hassle to get to and from doctor's appointments (or to schedule telemedicine sessions) (or arrange grocery delivery)
Respite care is provided to family caregivers to give them a break.

They assist the client with personal hygiene tasks such as cleaning, dressing, and grooming, and they remind the client to take their prescription medication on schedule.
Assisting with feeding and other obligations that occur regularly
You are responsible for keeping track of your client's health and notifying your company of any changes.
Aiding in the care of those suffering from Alzheimer's or dementia
Give our local office in Jupiter, FL, a call right now at "(561) 246-4795" to learn more about our current open caregiver jobs and careers that are available right now.