Currently Hiring Caregivers!
Text JOY to (408) 351-8334 to Interview Today!
*Message frequency varies. Message and data rates do apply.*
---
Caregiver Job Openings For Comfort Keepers  In San Jose, California
Find out how you may work in a caregiver job, a staff member in San Jose or the surrounding areas.
We offer something for you, whether you're searching for a part-time caregiver job or the start of a long-term career. We're seeking men and women who want to serve others by working as health aides. Find out why so many people want to join the Comfort Keepers team:
Scheduling alternatives
The pay is competitive, and the work is enjoyable because it allows you to help others.
Opportunities for Professional Growth
Right now is the best moment to start working in home health care.
Healthcare and educational training are two of the most critical aspects of the job.
---
Great Place to Work Institute has honored Comfort Keepers with a Great Place to Work certification! The certification process involved surveying 100% of employees from across Comfort Keepers locations and evaluating more than 60 elements of team members' experience on the job. These included employee pride in the organization's community impact, the belief that their work makes a difference, and the feeling their work has special meaning.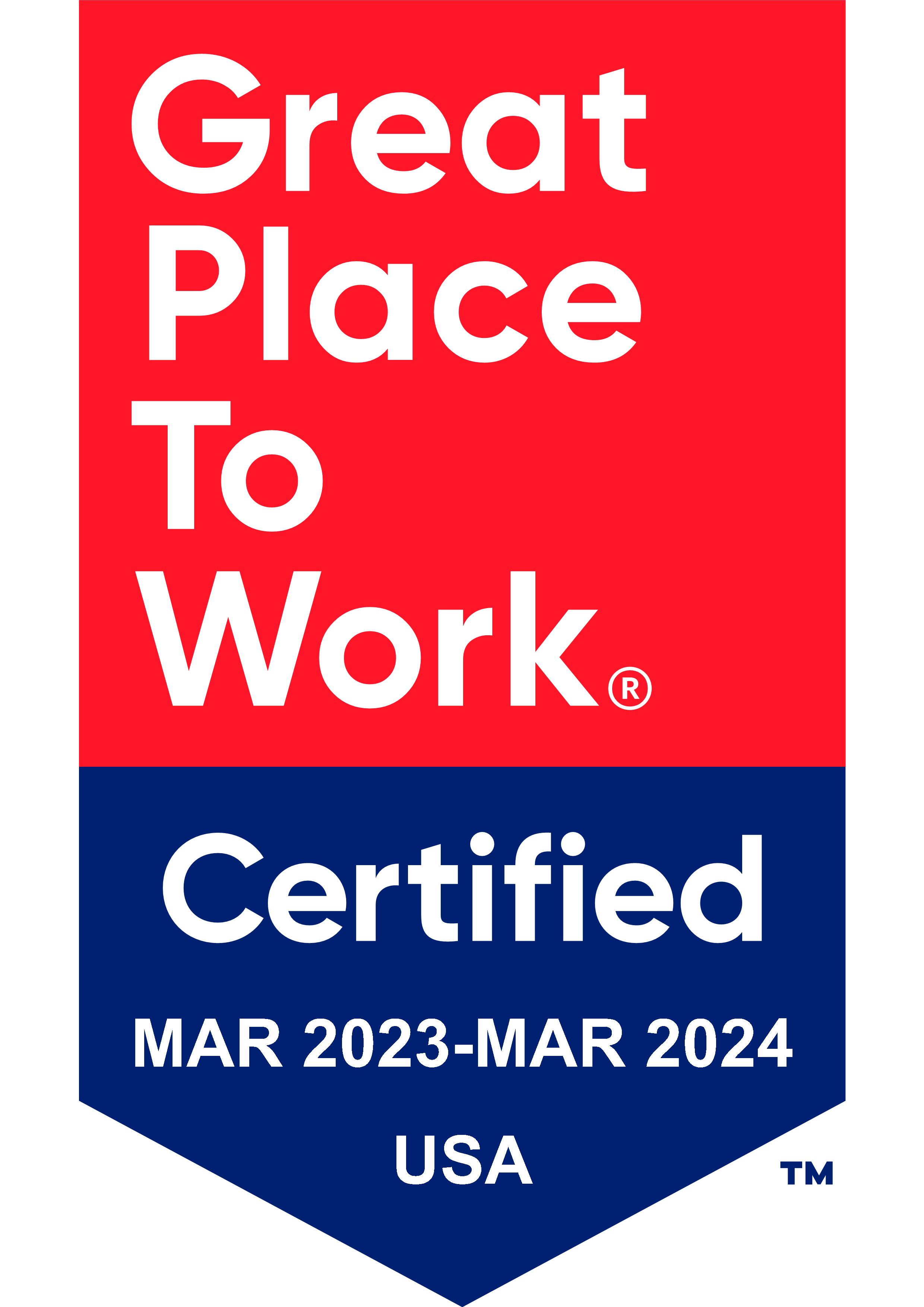 ---
The Purpose
What sets Comfort Keepers' home health aides apart from those who work for other senior home care organizations? We strengthen the human spirit by providing security, comfort, and safety to the elderly and their families and encouraging participation in daily activities. We also offer our caregivers the option of working in patient care or having a caregiver job in a flexible and lucrative environment.
By conducting things "with" rather than "for" seniors living at home, you can build meaningful relationships with your clients and improve their quality of life as a Comfort Keeper caregiver. Seniors thrive and attain higher levels of well-being as a group when we provide moments of joy, connection, and purpose.
Services for the Elderly
Comfort Keeper's home care team has provided exceptional in-home care to those requiring assistance with daily tasks for over 20 years. After completing care training (including infection control training), our caregivers visit clients' homes to provide home care, companionship, and small moments of delight to assist elders in attaining a more outstanding quality of life. A caregiver job description for a dedicated caregiver might look like this:
Cooking and meal preparation
Companionship and discussion
Before leaving a spotless workplace, I have certain errands to run, and traveling to and from doctor's appointments (or scheduling telemedicine sessions) is a nuisance (or arranging grocery delivery)
Respite care is a boon to family caregivers.
They help with personal hygiene, such as cleaning, dressing, grooming, and reminding clients to take their medications on time.
Assisting with feeding and other recurring responsibilities
Keeping track of your client's health and reporting any changes to your boss
Assisting in the care of people who have dementia or Alzheimer's
---
To learn more about our open caregiver jobs and new career possibilities around the San Jose area, call our San Jose office at "(408) 610-3794".